The San Diego Solar Equity Program offers monetary assistance to income-qualifying, single-family homeowners in the City of San Diego to offset the cost of solar panel installation.
Homeowner Eligibility Requirements
To be eligible for the solar incentive, a customer must meet all of the following eligibility requirements. We will provide you with a list of approved solar contractors to contact, and the Solar Contractor you select will assist you in the next steps of the application and approval process.
Income

This is an income-qualifying program. Participating households must have a total household income of 120% or less of the San Diego County Area Median Income (AMI) for the application year.

The total household income must meet this requirement for at least 12 months prior the date of application.

Customers will need to provide income verification as part of the application process or submit documentation indicating proof of enrollment in another income-qualifying program such as the California Alternate Rates for Energy (CARE) Program or the Family Electric Rate Assistance (FERA).

Home Address

Eligible customers must reside within the San Diego city limits.

Additionally, your home address must be located within a Community of Concern as defined by the City of San Diego's Climate Equity Index (CEI). If you are unsure if this applies to you, please use the linked tool to search for your address.

Property Type

To participate you must be a single-family homeowner. "Single-family" includes detached homes, as well as duplexes, quadplexes, or mobile/manufactured homes.

No Existing Solar Systems

To be eligible for the program, you cannot already have a PV (photovoltaic) system installed on your home. A photovoltaic system is composed of one or more solar panels combined with an inverter and other electrical and mechanical hardware that use energy from the sun to generate electricity.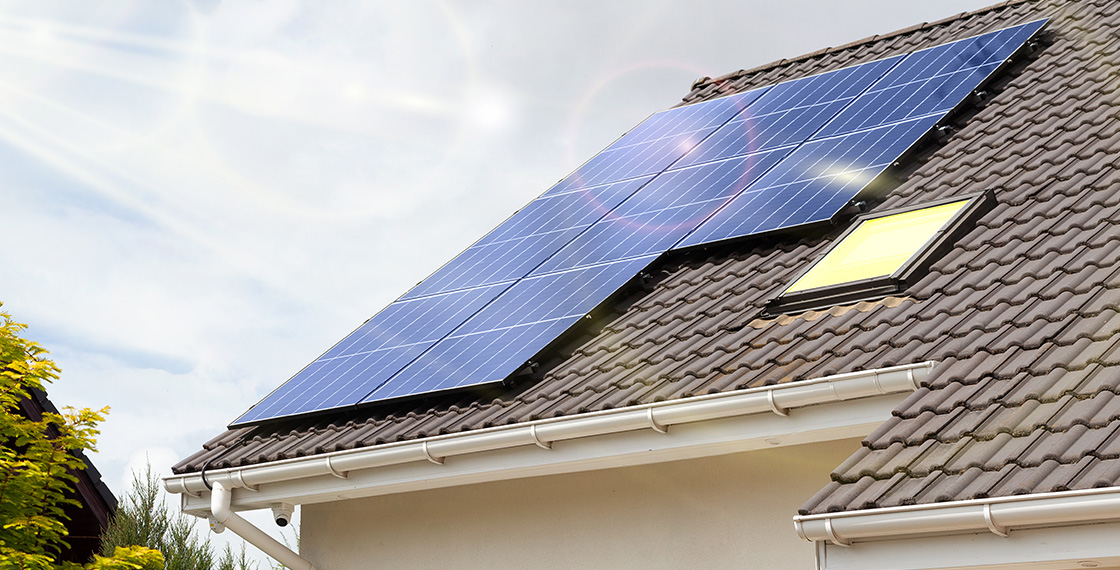 Solar Contractor Eligibility Requirements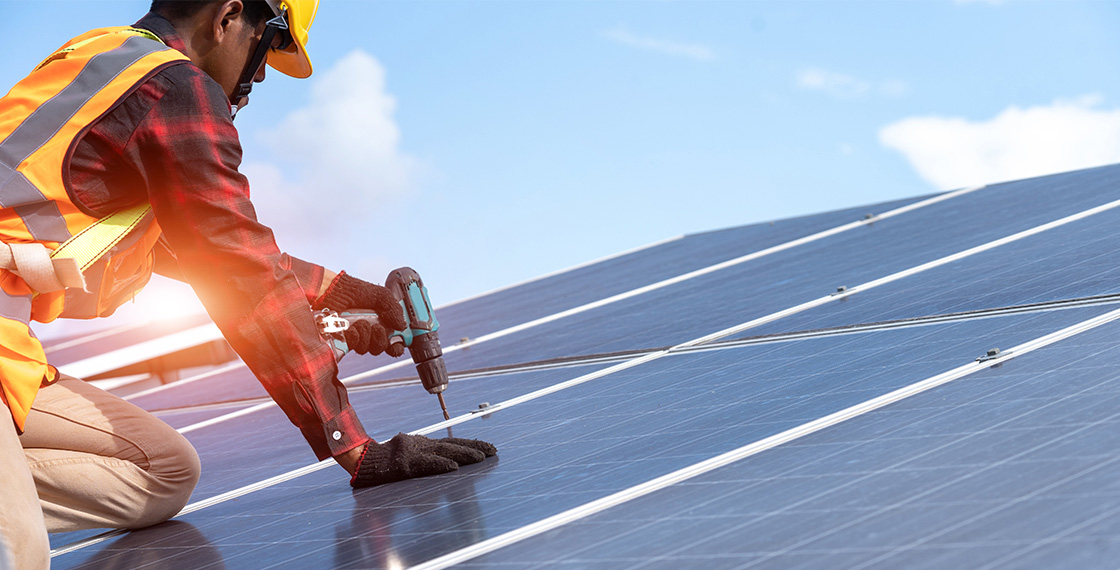 Becoming an approved Solar Contractor for the San Diego Solar Equity Program is easy. To become an eligible Solar Contractor, you must meet all of the following requirements.
Wages

Participating Solar Contractors are required to pay a prevailing wage to all workers involved in the solar panel installation, as defined by the California Department of Industrial Relations (DIR).

Solar Contractor will be required to provide verification of prevailing wage, if requested.

Licensed Solar Contractor

Participating Solar Contractors must be certified to install solar systems per the California Contractors State Licensing Board (CSLB). This includes active licenses A, B, C-10, or C-46.

Energy Efficiency Education

Participating Solar Contractors must commit to discuss energy efficiency with each customer during the initial consultation phase. Energy efficiency upgrades are not required, but the Solar Contractor must ensure each customer has a basic understanding of energy efficiency including the current and future energy needs that their new solar system will support.

Job Training

While job training is not a formal requirement, it is highly encouraged. Participating Solar Contractors that provide 40 hours of training time on the project will be eligible for an additional incentive per project.

Eligible job training hours do not need to be solely spent on the specific program project and can be spread across the Solar Contractor's other projects, provided that these projects are not funded by another solar incentive program requiring job training.