Application Process
Eligible Solar Contractors will work with homeowners to complete the following steps
1
Reservation Request
Solar Contractor submits web-based application form with homeowner's information
Web-based application form is exported to PDF, signed by the homeowner and Solar Contractor and submitted to CSE
CSE reviews application and supplies the Solar Contractor and homeowner with a secure link to submit supporting documents
CSE reviews documents and approves/rejects the incentive request
2
Solar Installation
Solar Contractor has 12 months from the date of approval to complete the installation
3
Incentive Claim
Solar Contractor submits Incentive Claim Form information through secure link with the following information:

System cost, labor hours, job training and permission to operate
CSE reviews the documents
If all supporting information meets the program criteria, application is approved and incentive is sent
Forms, Documents, and Reports
Program Updates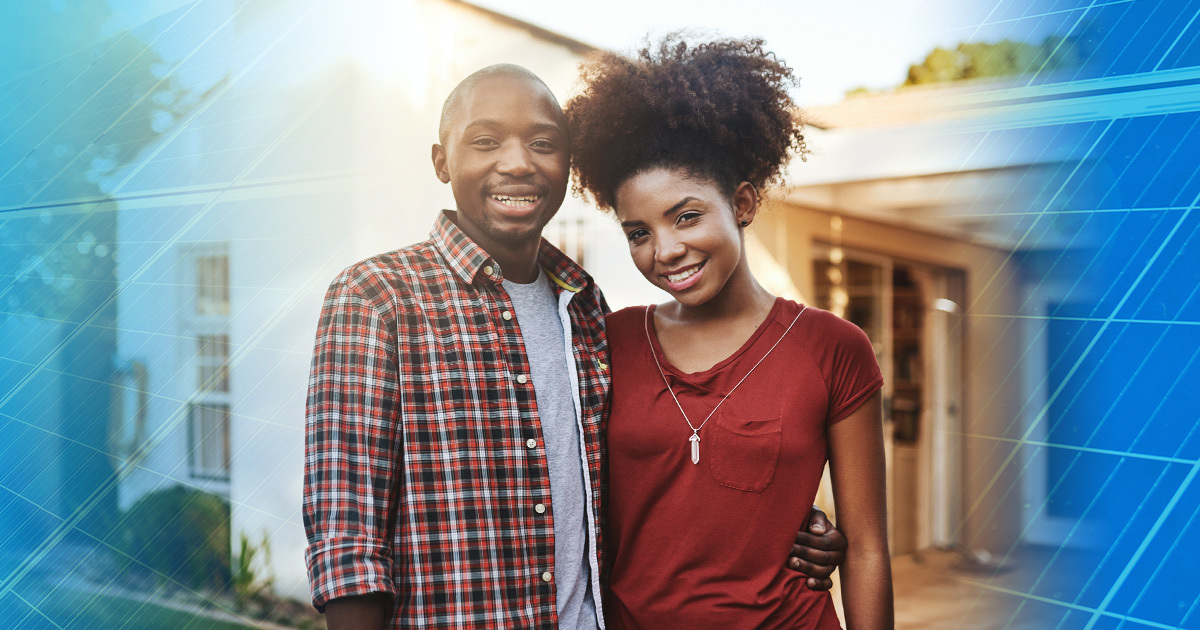 Center for Sustainable Energy
Press Release
San Diego, California
7/22/22
Homeowners in San Diego communities at high climate risk and historically low access to clean power are now eligible for solar energy systems at little to no cost.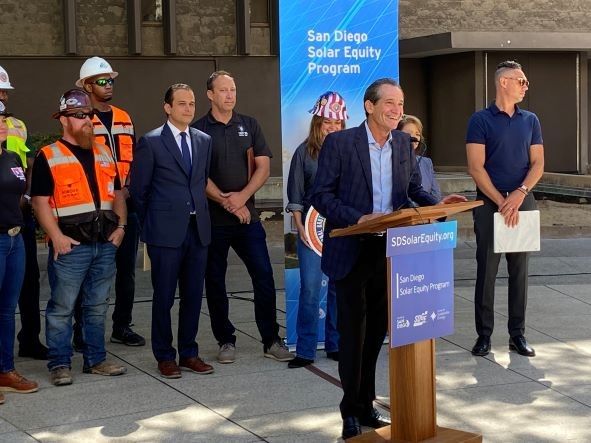 San Diego Union Tribune
News Article
8/9/22
There's a new program that offers free solar installations in San Diego. See if you qualify.